Accommodations
Private accommodation in host families
Dear course participants,
We would like to help you again this summer to find accommodation with host families in Leutkirch for a small fee during the course days. You are welcome to express your wish for private accommodation. We hope to be able to offer as many overnight accommodations as possible. Nevertheless, at the moment we cannot yet estimate what impact these years will have on our offer. However, with early registration we will be able to offer sufficient private overnight accommodations.

We are looking forward to carefree and atmospheric course days at the Summer Academy 2022!

Sincerely,
Your team at vhs Leutkirch

---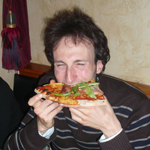 Private accommodation in host families


For a fee of EUR 20 , - the vhs Leutkirch will place you with a host family within Leutkirch (if possible due to COVID-19). You will have to pay the host family EUR 12, - per night.
Please advise when registering or subsequently by e-mail if you are interested.

Note: The assignment is based on the date of registration!
---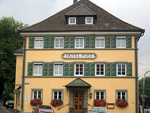 Hotel Post
Special prices for participants:
Single room 35,- Euro (in 2021)
Double room 60,- Euro (in 2021)
Breakfast included
Tel. +49 (0) 75 61 - 42 01
Fax - 7 23 41
Email: info@hotel-post-leutkirch.de
For booking please contact the hotel directly.Read More
---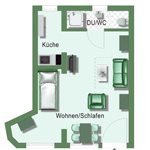 ---